For our 2oth anniversary in 2021, we promised you FREE MUSIC VIDEOS on environmental and social justice issues, funded in part from a grant Lucretia's Daggers won from the Watertown Cultural Council (via the Massachusetts Cultural Council) & proceeds you provided us from our Indiegogo 20th Anniversary Merchandise Fundraising Campaign.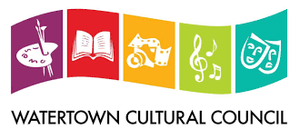 With tracks from our Earth Day 2019 EP, "Thoughts & Prayers": the first video, filmed on location in Watertown, MA regarding mental health/depression awareness ("Lonely Island"); the second, an animated climate change call to action ("New Army"). And here they are!: 
"Lonely Island" - https://www.youtube.com/watch?v=gwDAq20TyEM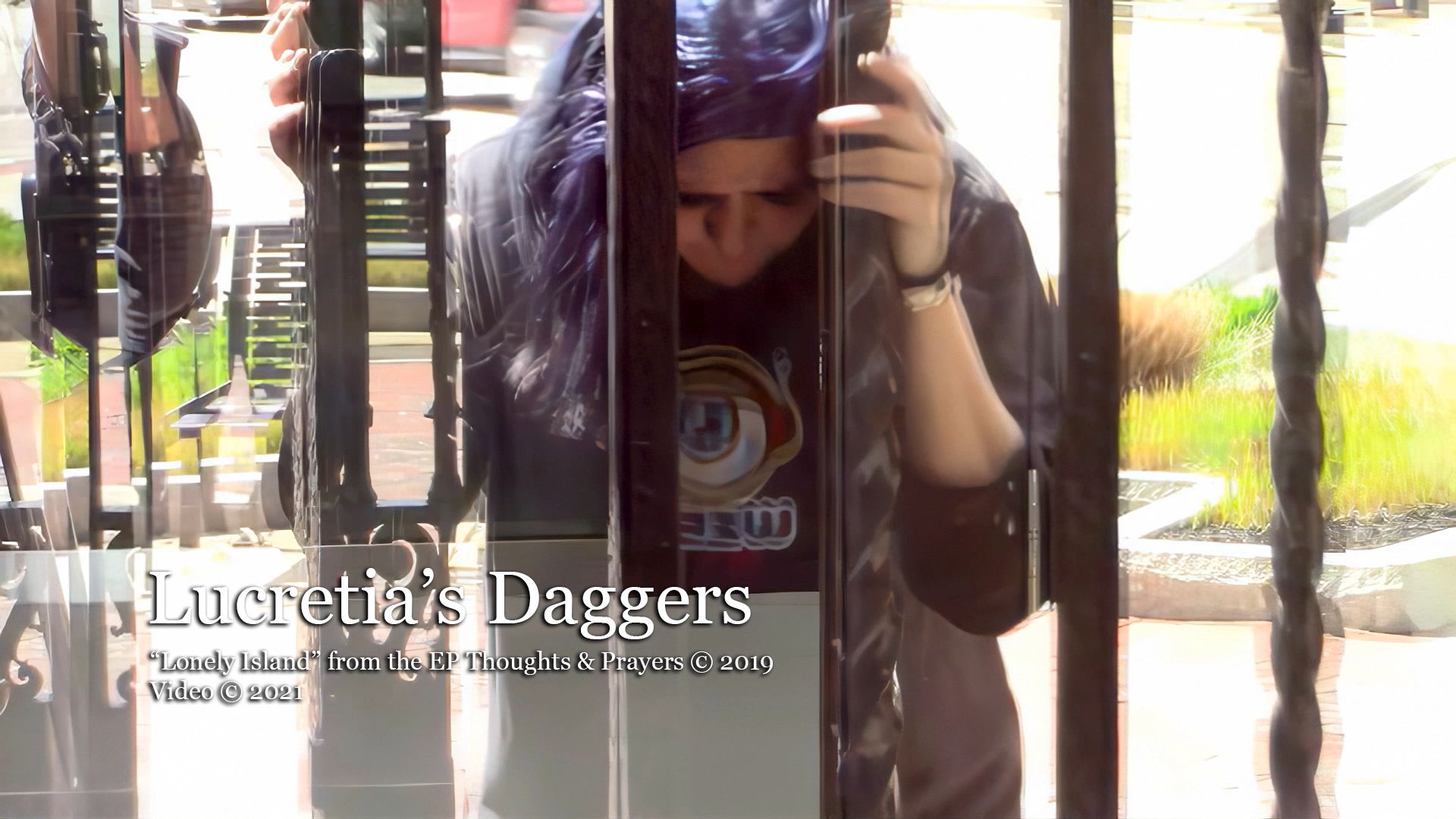 "New Army"- https://www.youtube.com/watch?v=l195xnWYuD8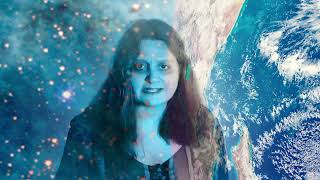 Please watch and spread these videos far and wide. We appreciate it!